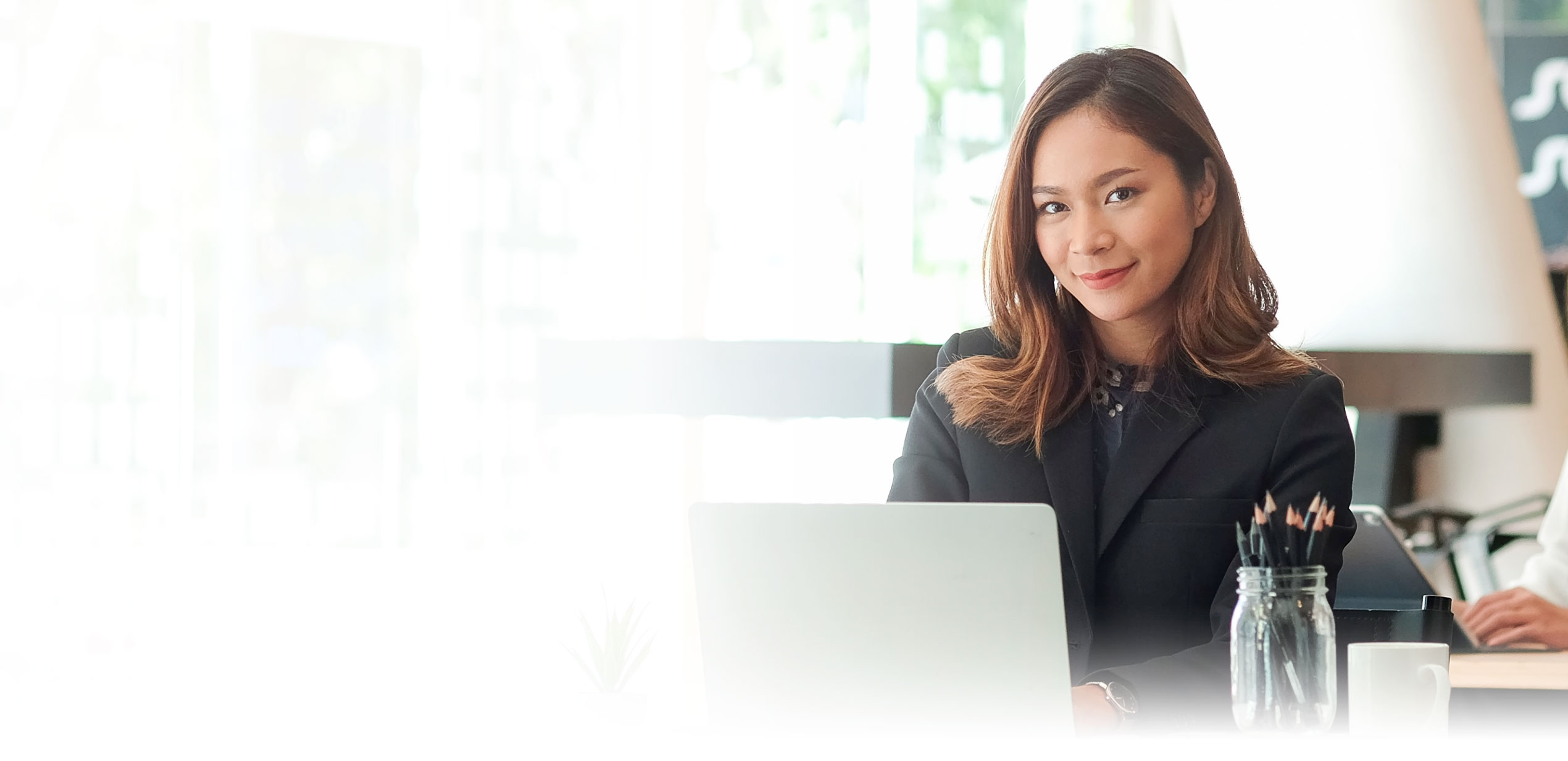 Welcome to your Egg Freezing Journey
Egg freezing allows you to either plan ahead for or delay parenthood by preserving your fertility for when you're ready to start a family. The eggs are extracted from the ovaries and cryopreserved (frozen). When you're ready for parenthood, you may then conceive with in vitro fertilization using your own eggs.
Find a Fertility Clinic
Is Egg Freezing Right for Me?
Egg freezing is an option to consider if:
You are not ready to get pregnant or you prefer to wait until you have a partner
You have a medical condition that can affect your reproductive health, such as sickle cell anemia or lupus
You have just received a cancer diagnosis and the treatment may potentially impact your fertility
You're transitioning to a new gender – treatment may result in infertility and you'd like to preserve your fertility before transitioning
You're undergoing IVF and for personal reasons, you may prefer freezing your eggs rather than having leftover frozen embryos when you complete your family
Where should I Start?
The egg freezing process is done at a fertility clinic. At GoStork, we help you match with a fertility clinic close to you that meets your needs and preferences. Our Fertility Clinic Marketplace is 100% free to use and features clinics in over 100 locations within California, New York, Connecticut, Delaware, Indiana, Idaho, Maine, Massachusetts, New Jersey, Texas, South Carolina, and many other states across the US.
Learn more about the egg freezing process and average costs below.
The Egg Freezing Process
Egg freezing is a two-week process. During this time, you can expect to visit your reproductive endocrinologist five times, first when your period starts, then for multiple ultrasounds and a blood draw, and finally for the egg retrieval procedure.
Preparation
Before starting the process, your doctor will likely test your ovarian reserve to determine the quantity and quality of your eggs (on day 3 of your cycle) and do an ultrasound of the ovaries. At this stage you're also screened for infectious diseases, such as HIV and Hepatitis B.
Ovarian Stimulation
You're prescribed injectable synthetic hormones to stimulate your ovaries to produce multiple eggs. During this time, you will be monitored by your doctor through blood tests and ultrasounds. After 10 to 14 days, the follicles are ready for egg retrieval. An injection of human chorionic gonadotropin (hCG) helps the eggs mature.
Egg Retrieval
A mild sedative is given through an IV and an ultrasound probe is inserted into the vagina to identify the follicles. A needle is inserted through the vaginal wall and into each ovarian follicle and gentle suction is used to retrieve the eggs one by one. The procedure takes 30 minutes or less. You may experience some spotting and lower abdominal discomfort but it resolves in a couple of days.
Vitrification (Freezing)
Once the eggs are retrieved, they're flash frozen in liquid nitrogen and stored until you need them.
How Much Does Egg Freezing Cost?
The average cost of a single egg freezing cycle is $15,991. This includes medication, monitoring, the egg retrieval, and egg storage for 5 years. The number of egg freezing cycles you may need depends on your age. 1 in 2 women in their mid-thirties successfully freeze enough eggs in one cycle. However, success rates drop to 1 in 5 for women in their late thirties. The more eggs you freeze, the higher your chances of achieving pregnancy.
Learn more
How GoStork Helps You Find Your Ideal Fertility Clinic for Egg Freezing
FIND
We'll ask you a few questions about your specific journey (whether that be preserving your fertility via egg freezing or conceiving with IVF) and your age. Our innovative matching technology then shares the list of clinics that have the most experience and highest success rates for your personal case and needs.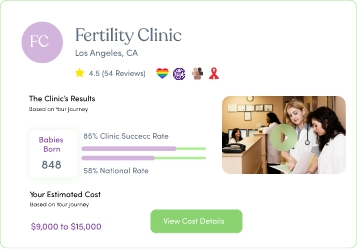 SORT BY YOUR NEEDS
AND PREFERENCES
You can sort clinics by location, costs, top patient ratings, and success rates, as well as see verified patient reviews and even each doctor's educational background, certifications, awards and the languages they speak.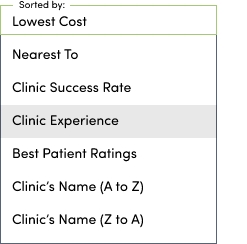 CONNECT
Have questions before you decide to book an initial consultation? Easily chat directly with clinics through our HIPAA-compliant messaging tool. Then when you're ready, book consultations right from the platform - we'll add them to your calendar for you and send you a reminder.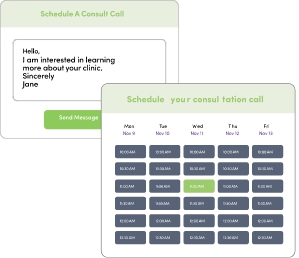 Need some extra help? Book a free, 1-on-1 personalized call with a GoStork Concierge. We'll answer any questions you may have, help educate you on the process, timeline and costs of your journey ahead and even to help you assess and match with your ideal clinics.
Book a Free Call
GoStork Even Helps You Finance Your Journey
Now you can prequalify for a fertility loan in minutes! Simply answer a few questions and we'll share a list of loans to consider. Once you select the one that best fits your needs, complete your application, and get approved, you'll receive the funds directly in your account in 1-3 days. It's that easy!
Multiple Offers
One application, many options; Along with our partner LoanGlide, we work with many lenders, creating the highest approval rates.

Affordable Monthly Payments
Checking rates will not impact your credit score. Rates start as low as 3.99% with terms as long as 12 years.

Quick and Easy
Complete a simple application, get approved, and receive funds as fast as within 24 hours

Resourcers
Interested in learning more? Our resources page contains more information about fertility preservation and your family building options, including IVF, egg donation, and surrogacy.