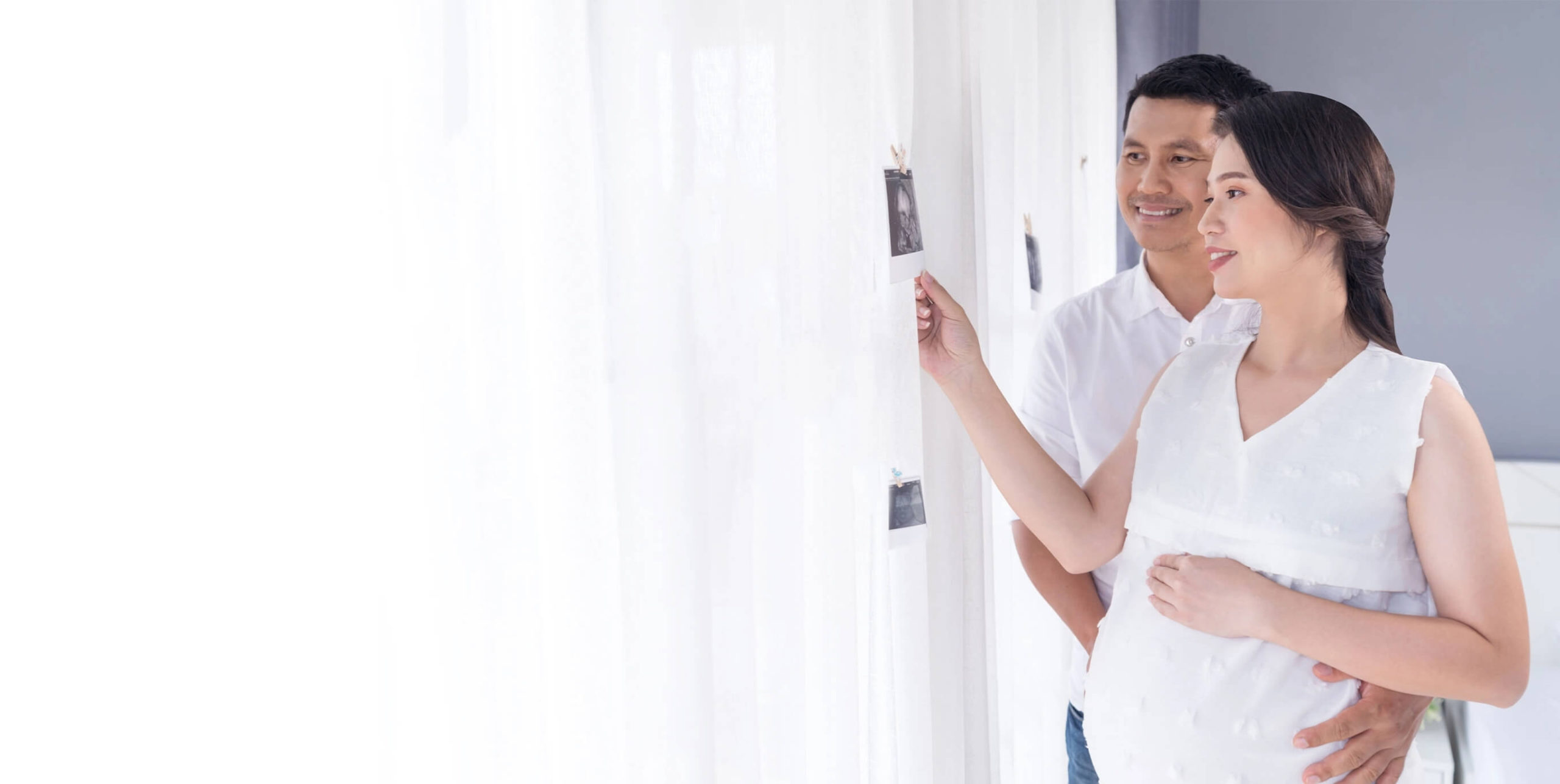 GoStork for Providers
Are you a fertility clinic, egg donation or surrogacy agency? You're in the right place! GoStork is the only platform that allows you to showcase your services to thousands of intended parents and fertility patients around the world. Be a part of their initial research process and receive booked consultation calls from more educated patients.
Join Us
How We Work with Providers
Increase your online visibility by featuring your services, expertise, team, reviews and more - while also taking advantage of added value blog spotlights and social media opportunities.
Fertility Clinics
You'll have a profile featuring:
An overview of the clinic
Highlights video (if you choose)
Surrogacy Agencies
You'll have a profile featuring:
An overview of the agency
Highlights video (if you choose)
Clients' reviews and ratings
Surrogate screening process
Costs involved in journey
Egg Donor Agencies
Your egg donors' profiles feature:
Pictures (videos if available)
Health & medical background
Previous donation history
Costs involved in the journey
Your calendar availability
Testimonials
Here's what just a few of our partners had to say
Staci Swiderski
GoStork's platform is invaluable for so many hopeful parents as they navigate their family building journey. The database provides a well needed resource of innovative technology, bringing transparency to the field of third party reproductive services. Additionally, Eran has been wonderful and so helpful, and readily available when I had questions regarding managing our account.

Staci Swiderski, President and CEO of Family Source Consultants
Erica Horton
Growing Generations is thrilled to participate in a platform that's mission is to provide transparency and clarity to anyone exploring family creation through egg donation and surrogacy.

Erica Horton, President & Partner of Growing Generations
Mario Caballero
We always want to make sure that all parties involved in surrogacy and egg donation are educated and well-informed on the whole process. Part of educating yourself includes researching all options. We are so excited that GoStork helps to give Intended Parents an easy platform to compare top providers to help them make the proper choice that will help them successfully navigate their way to the family they have dreamed of. Mario Caballero CEO of Extraordinary Conceptions.

Mario Caballero, CEO of Extraordinary Conceptions
Alex Maron
GoStork offers a one-stop source for intended parents starting their research into surrogacy and egg donation. We are excited to be a part of GoStork with their accessible user-friendly features to provide parents with the resources they need to get started with confidence.
Alex Maron, Program Director of The Egg Donor & Surrogacy Program (now rebranded as Hatch)
Surro Connections
GoStork is the right place to begin looking for your future surrogacy agency. Here at Surro Connections, we are so thankful to work so closely with GoStork as part of the start to a beautiful journey to parenthood.

Surro Connections. (They preferred attribution to the agency in general)
Brittany R. Collins
GoStork is a crucial tool for our patients. During intended parent consultations we recommend they use GoStork to browse egg donors, as other solutions currently out there can be overwhelming and incomplete.

Brittany R. Collins, Chief Executive Officer of Pacific Fertility Centers Los Angeles & Hatch Surrogacy & Egg Donation
Rachel Westbury
Thank you GoStork, we couldn't be happier to be on this amazing website.

Rachel Westbury, Founder of NESA
Dr. Gad Lavy
For intended parents, researching surrogacy and egg donation and finding a fertility clinic can be exhausting. New England Fertility was excited to join GoStork because the site and content make it so much easier to compare options and connect directly with providers. Any tool that makes a patient's fertility journey less stressful is a valuable one. And, like our clinic, GoStork works with patients all over the world, so it's a win-win: Intended parents everywhere can quickly and easily find the information they need, and New England Fertility is among the providers they learn about.

Dr. Gad Lavy, Founder & Medical Director of New England Fertility
Sam Hyde
What impresses me the most about GoStork's platform is the transparency it provides to our industry. states Sam Hyde, president of Circle Surrogacy & Egg Donation Agency in Boston, Massachusetts. Selecting a surrogacy agency can be challenging, but thanks to GoStork, intended parents can compare costs, ratings, reviews and many other criteria across leading providers.

Sam Hyde, President of Circle Surrogacy
As Seen On