Piedmont Reproductive Endocrinology Group (PREG) is the largest network of fertility centers in the Carolinas. They provide patient-centered care to those struggling to conceive, LGBTQ+ couples, and to those who would like to preserve their fertility and have children in the future. We loved hearing from John F. Payne, MD about the many families they've helped build, and how they support patients and address their concerns throughout the entire process. Check out the interview below to learn more about PREG as well as for Dr. Payne's advice for intended parents just beginning their journey.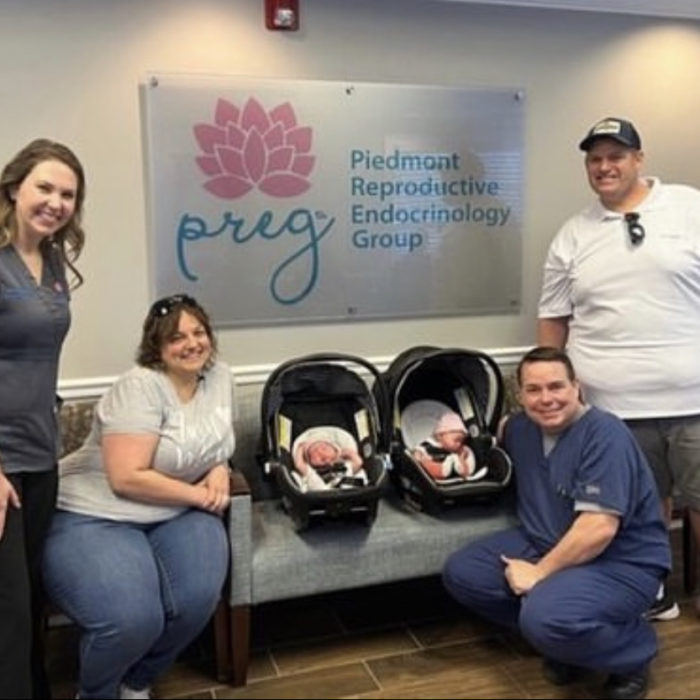 As the largest network of fertility centers in the Carolinas – how many babies have been born through your programs, and do you have a specific area of specialization?
John F. Payne, MD; I joined PREG in 2007 and became a Partner at PREG in 2012; I specialize in all aspects of reproductive endocrinology and infertility care. I am also the Medical Director Third Party Reproduction PREG; and Quality Care Director PREG.
Since the opening of PREG in 2003 with 1 office and approximately 5 employees in Greenville, to becoming the largest network of fertility centers in the Carolinas with 3 separate IVF centers in Greenville, Columbia, Lowcountry in Summerville, and 2 satellite offices in Spartanburg and Asheville with over 100 employees, PREG has had the pleasure to assist thousands of patients in the Carolinas and many other states to achieve their goal of growing their family.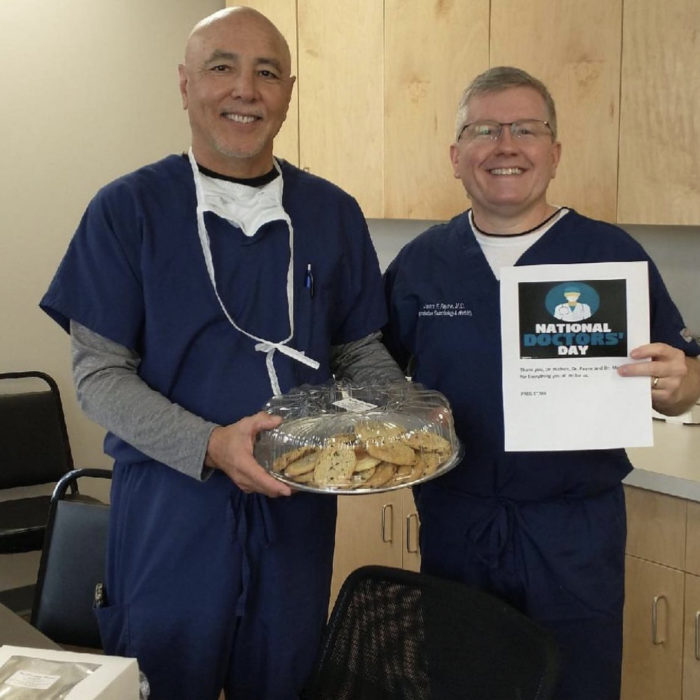 What is the most common question intended parents/ patients ask – how do you address their concerns?
The most common question intended parents and patients ask typically relates to the evaluation and selection of an egg donor or a gestational carrier. Financial concerns for the cost of treatments are also very common. I try to assure them that in third-party reproduction there are many guidelines that we follow from ASRM (American Society of Reproductive Medicine) and from the FDA. The selection process and evaluation for both egg donors and gestational carriers is very thorough and extensive. Our financial counselors are trained to help our patients find a way to be able to afford desired treatments and at PREG we try to keep our treatments as affordable as possible with the realization that assisted reproductive technology treatments are inherently costly.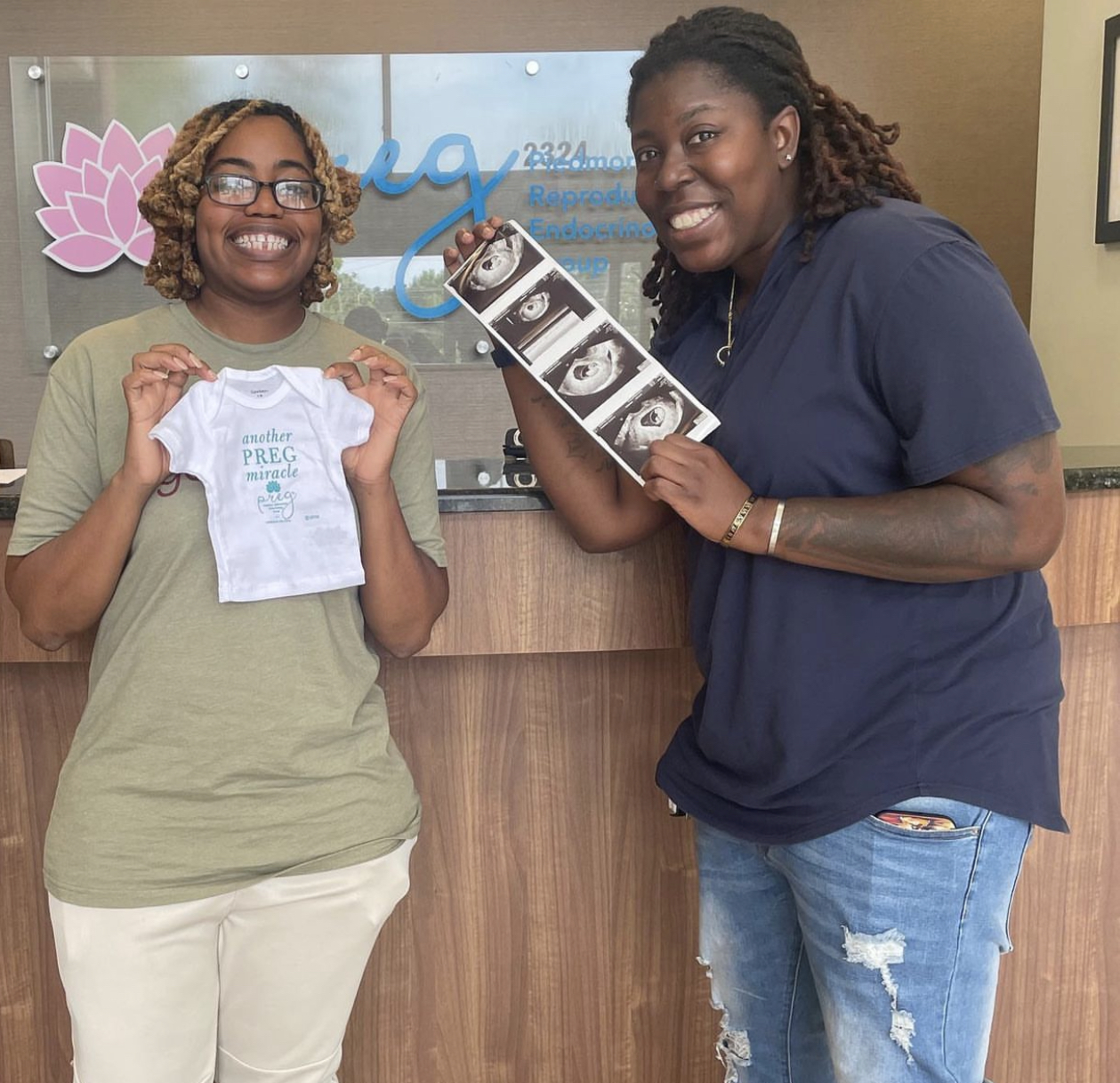 Is there a special family building anecdote in the clinic's years of work that will always be remembered?
I do not really have one special family building anecdote while working at PREG, rather I have many fond memories of the patients that I have had the special privilege of caring for and helping them to achieve their dream of starting or growing a family. There are many ways to assist patients in building their family and we try to individualize their care. With today's reproductive treatment options including inseminations and IVF with a patient's own eggs and sperm, or third-party reproduction options such as donor egg, donor sperm, embryo donation, and gestational carriers, we can help almost everyone grow their family.
What is your advice for intended parents just beginning their fertility clinic search on GoStork?
My advice for intended parents just beginning their fertility clinic search on GoStork, is to embrace the journey and the challenges that you may face along the way. It will ultimately be worth the time, effort, and costs that you will put in to grow your family the way you want to grow it. Do your homework, but don't just look at success rates, look at the fertility center as a whole including the experience and the care you want to receive. At PREG we value each patient and their needs. We take great pride in providing you a personalized experience and excellent customer service while still providing state of the art reproductive care and outcomes worthy of a center of excellence for fertility treatments.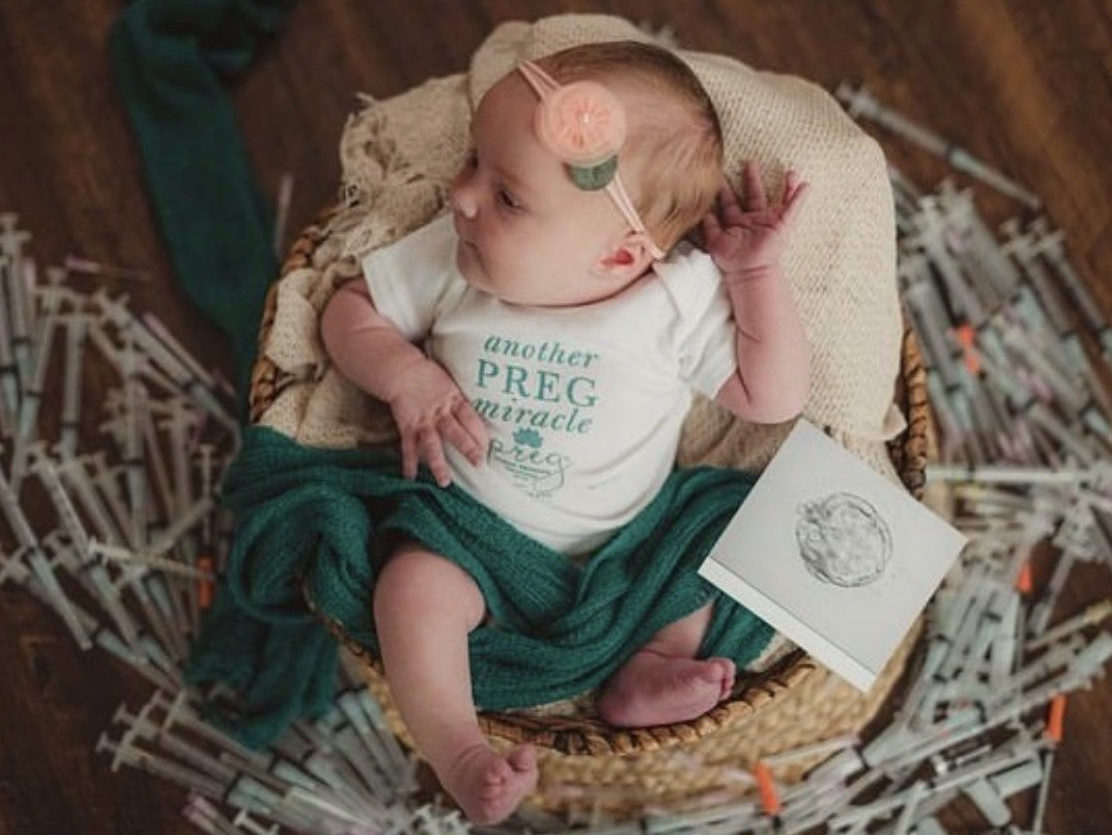 Is there anything else you'd like to share about PREG?
Please take time to look at PREG on GoStork! We look forward to seeing you and being an integral part of your reproductive journey.
Thank you for sharing Dr. Payne, we're thrilled to have PREG on GoStork!
Ready to search for your ideal fertility clinic? Learn more about PREG and many other wonderful options, here.